"Champions are made,
not born"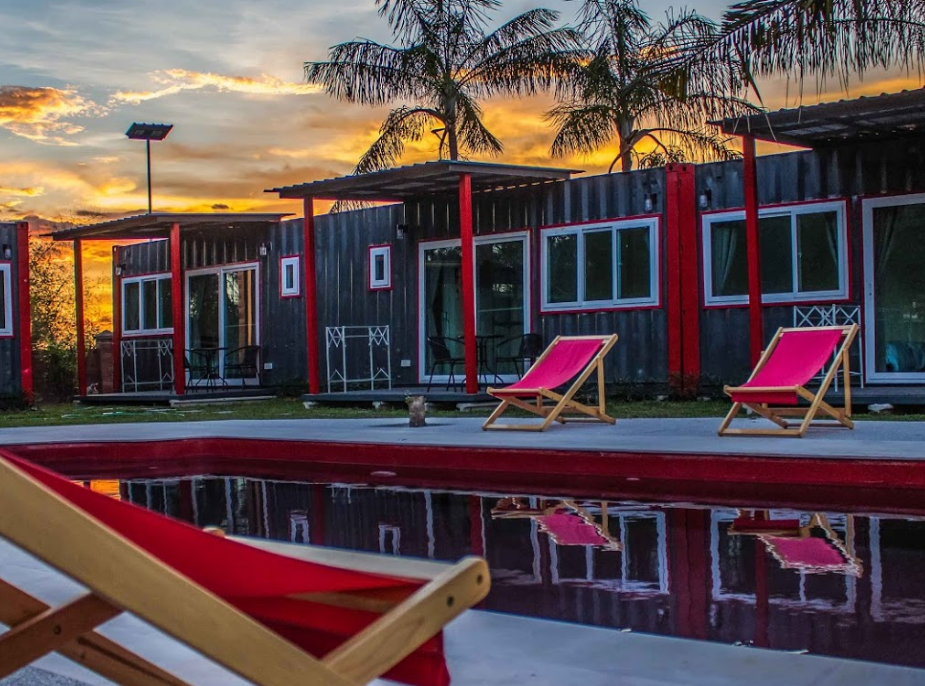 WELCOME TO HUA HIN
Elite Fight Club, Hua Hin is a well-equipped, modern training camp located on a pristine property covering over 7000 sq.m of nature resort, swimming pool, obstacle training course, restaurant and an indoor entertainment zone. ​
Surrounded by nature, close to the ocean and an elephant reserve, Elite Fight Club, Hua Hin will transform you. ​
The Fight Club Resort accommodates your every need from healthy food to comfy private quarters for rest and recovery.
JOIN ELITE
TRANSFORM YOUR BODY AND MIND
COMMUNITY
Elite Fight Club in Hua Hin is not only a vibrant and motivating gym built to improve your fighting condition and technique. We are a community of warriors, that all strive towards greater achievements both mentally and physically. ​​
A meeting point and a place for growth personally and as a team. Come down and meet us and see for yourself what the Elite community is about.​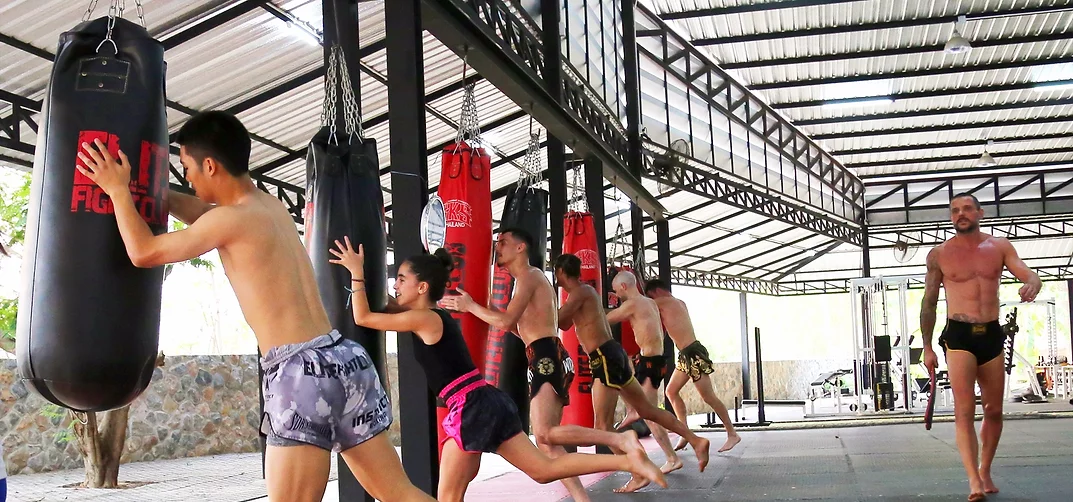 DIVERSITY
From kids classes to courses especially coordinated for professional Muay Thai talents, we accommodate all kinds of training for all levels of physical ability and ambition.​
Set your own personal goals and discuss with your trainer what regimen is right for you. We are open to facilitate your personal needs.​
OUR TEAM
The Elite Fight Club team consists of specialists from a variety of martial arts branches, including Brazilian Jiu-Jitsu, Western Boxing and Muay Thai. ​​
At Elite Fight Club we strive to excel in both mind, body and spirit. The all welcoming and inclusive community at Elite Fight Club is what makes travelers and residents come back to join the fight time and time over.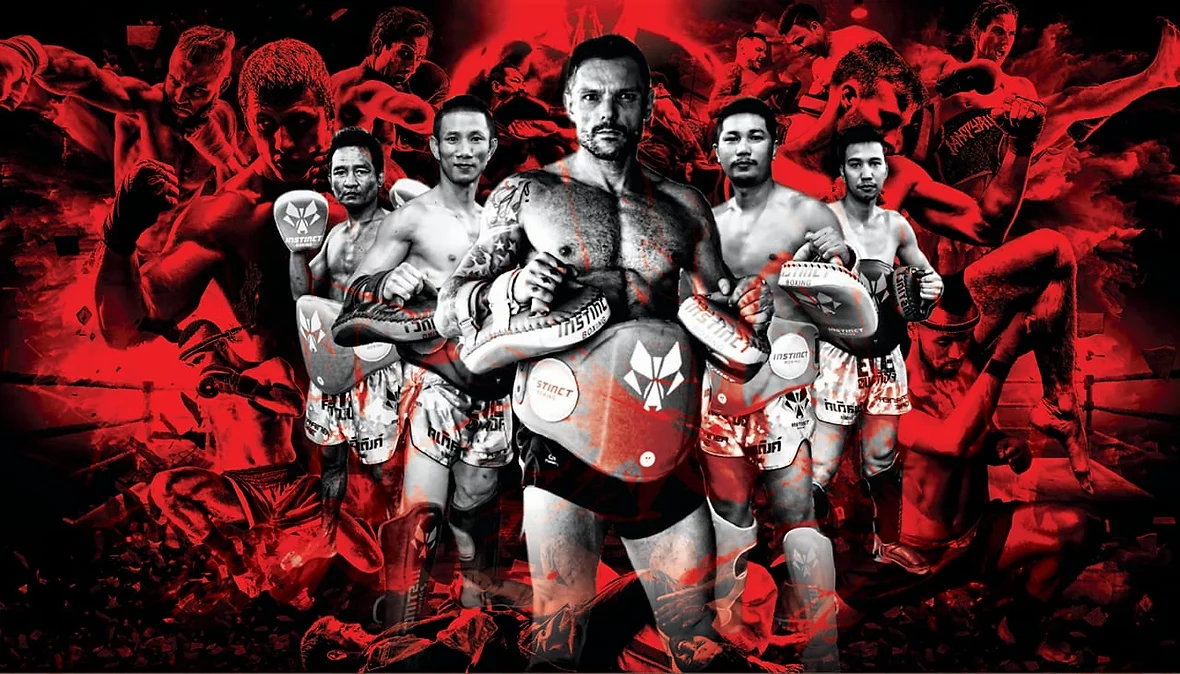 schedule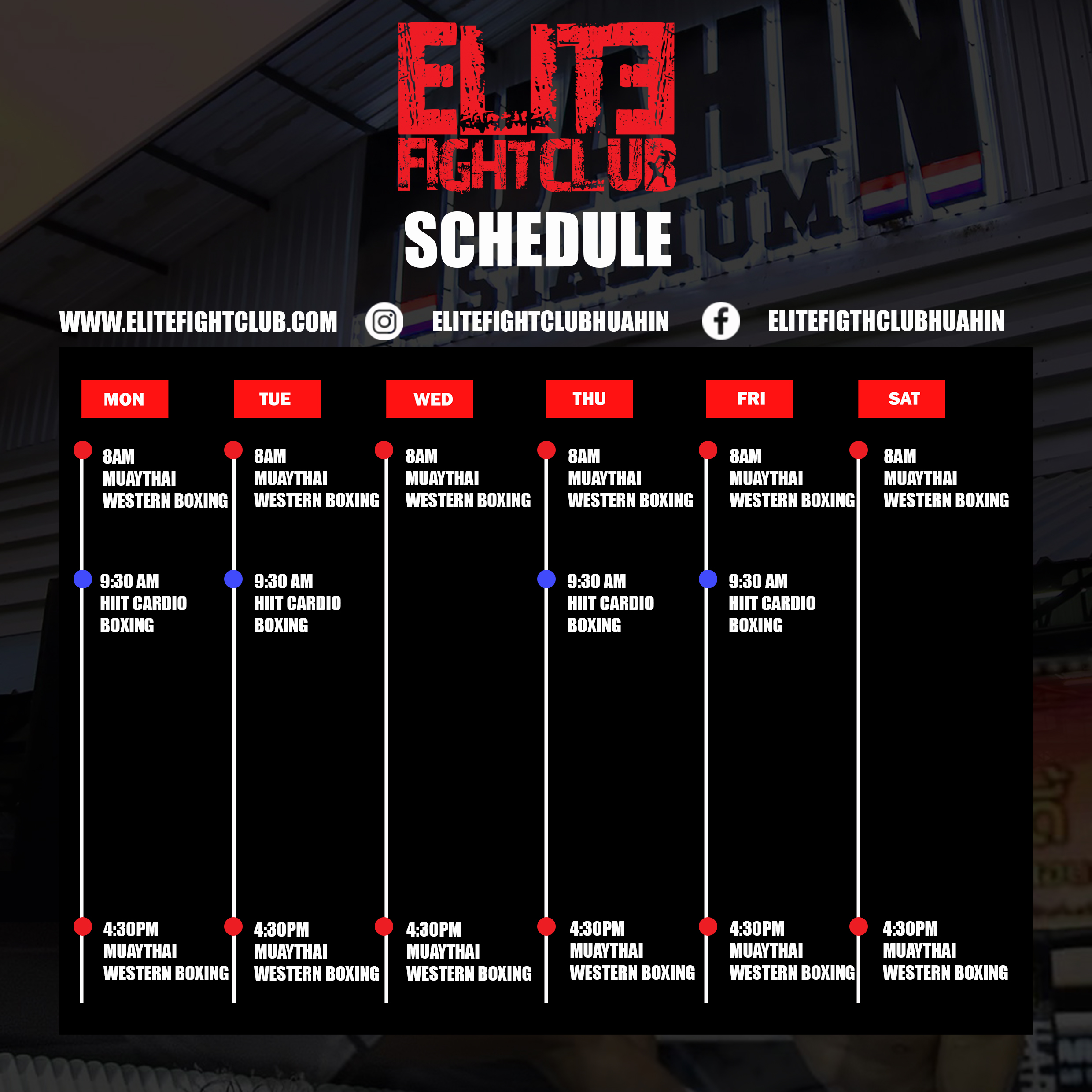 © Copyright 2023 Elite Fight Club. All rights reserved.